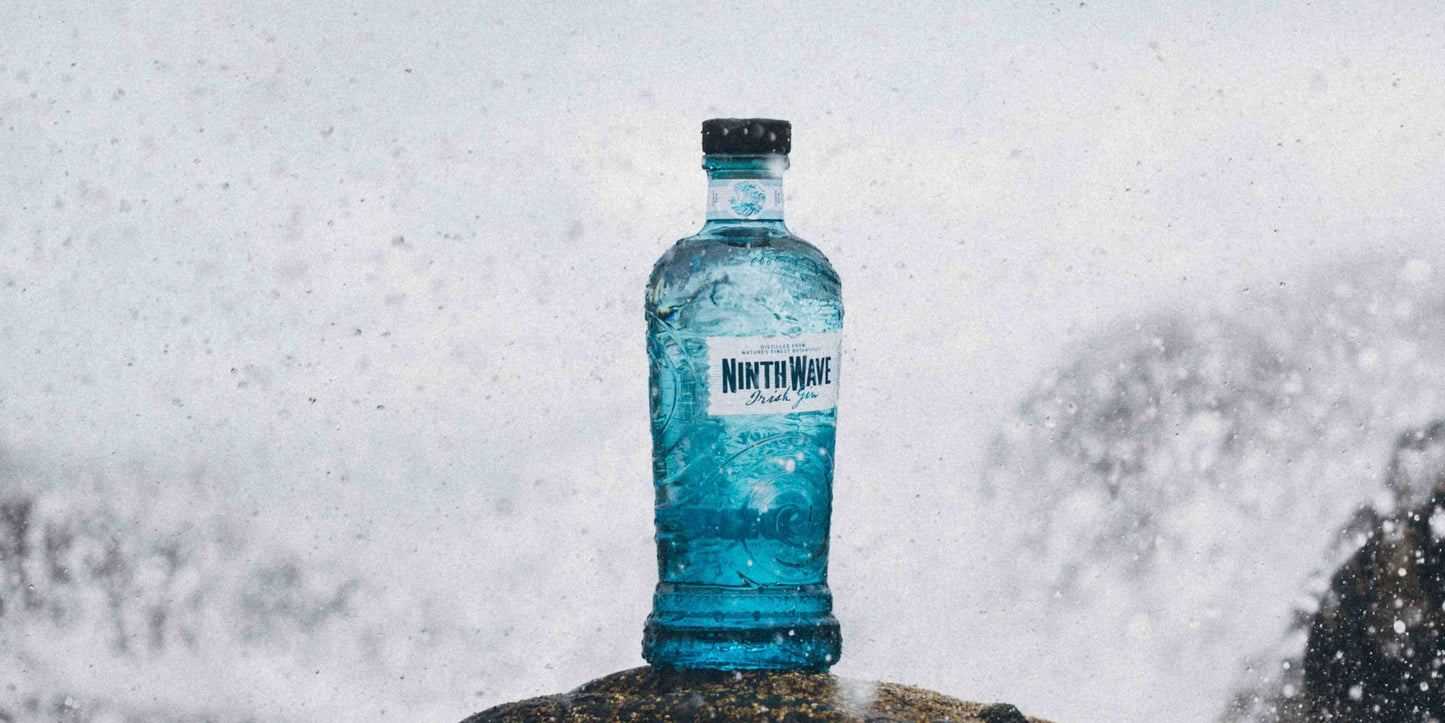 More than just A "Gin"
Our ocean-blue bottle, adorned with the Celtic Triskellion, is a symbol of the mythical and magical connection between the Irish and the sea.
To stay true to our roots and the ocean that inspires us, we have shifted our focus to sustainability, ocean cleanups, and marine wildlife initiatives. As an environmentally conscious brand, we work with organisations to preserve the beauty of our seas and contribute to global efforts to protect marine life.